The field is mowed, the tents are up, the dog trials course is laid out, the weather IS going to cool off, and vendors will start setting up on Friday. That means, it's festival time!
The Festival is THIS WEEKEND, October 5 & 6, 2019, across from James Madison's Montpelier, in Montpelier Station, VA (near Orange.) Map and directions are here.
Find all the details here on our website at fallfiberfestival.org. Also, Like our Facebook page or join our Ravelry group for updates. Be sure to use #fallfiberfestivalvato tag us on Instagram. Here are a few reminders: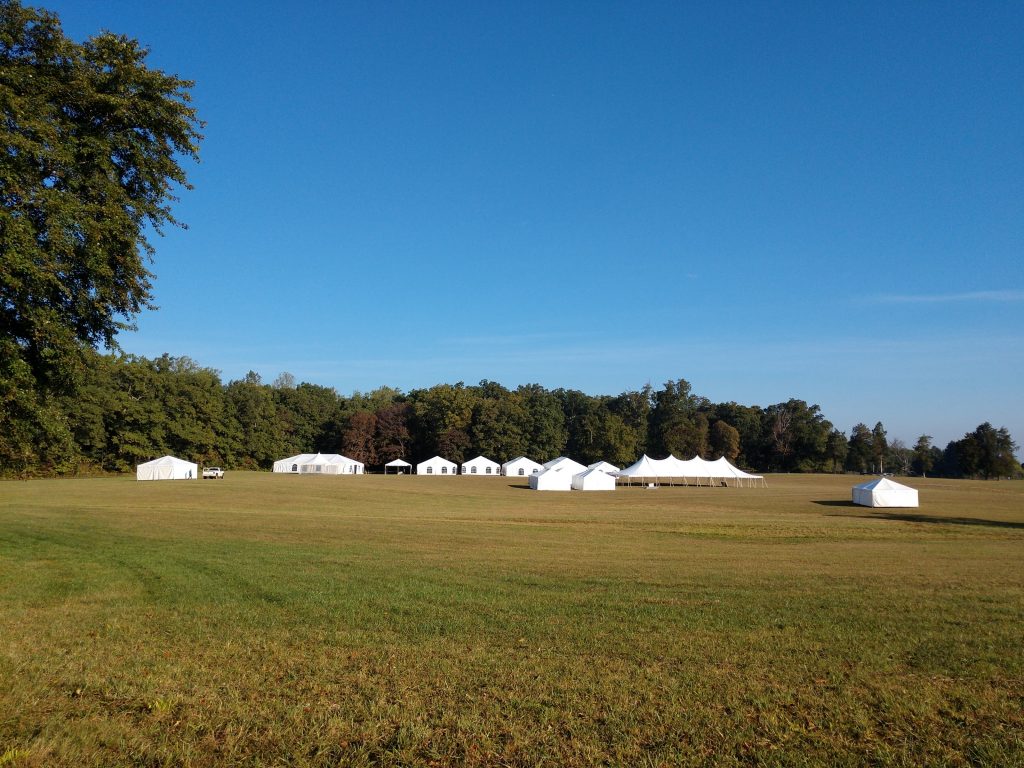 If you have any questions, check the Festival FAQ's, or email info@fallfiberfestival.org.