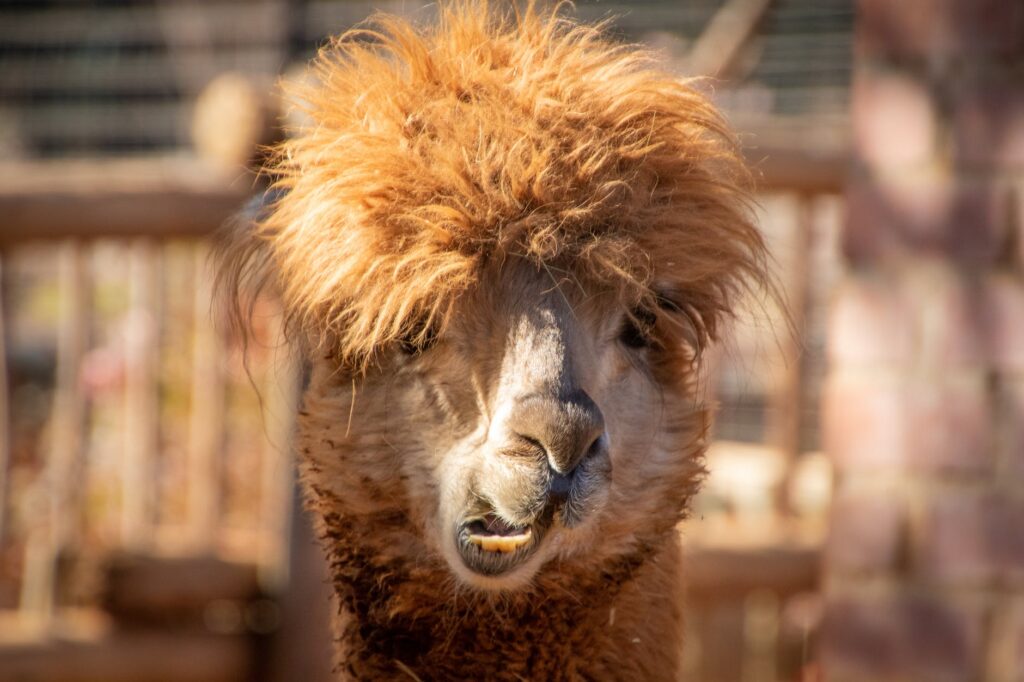 Come meet a beautiful menagerie of Sheep, Goats, Llamas, Alpacas, and Rabbits!
We are proud to showcase a wide selection of fiber animals from local farms. Our wonderful farmers will provide some educational materials either as a handout or poster, with information about their breed, farm, and care of their herd. Someone should also be available to answer questions about the breeds displayed during the festival. Farmers can display their business cards, farm information, and samples of fiber for giveaway! They may also choose to sell animals and fiber from their space.
For more information about the animal exhibits or to exhibit your fiber animals, please email [email protected].
Check back for information on the 2022 animal exhibits!
---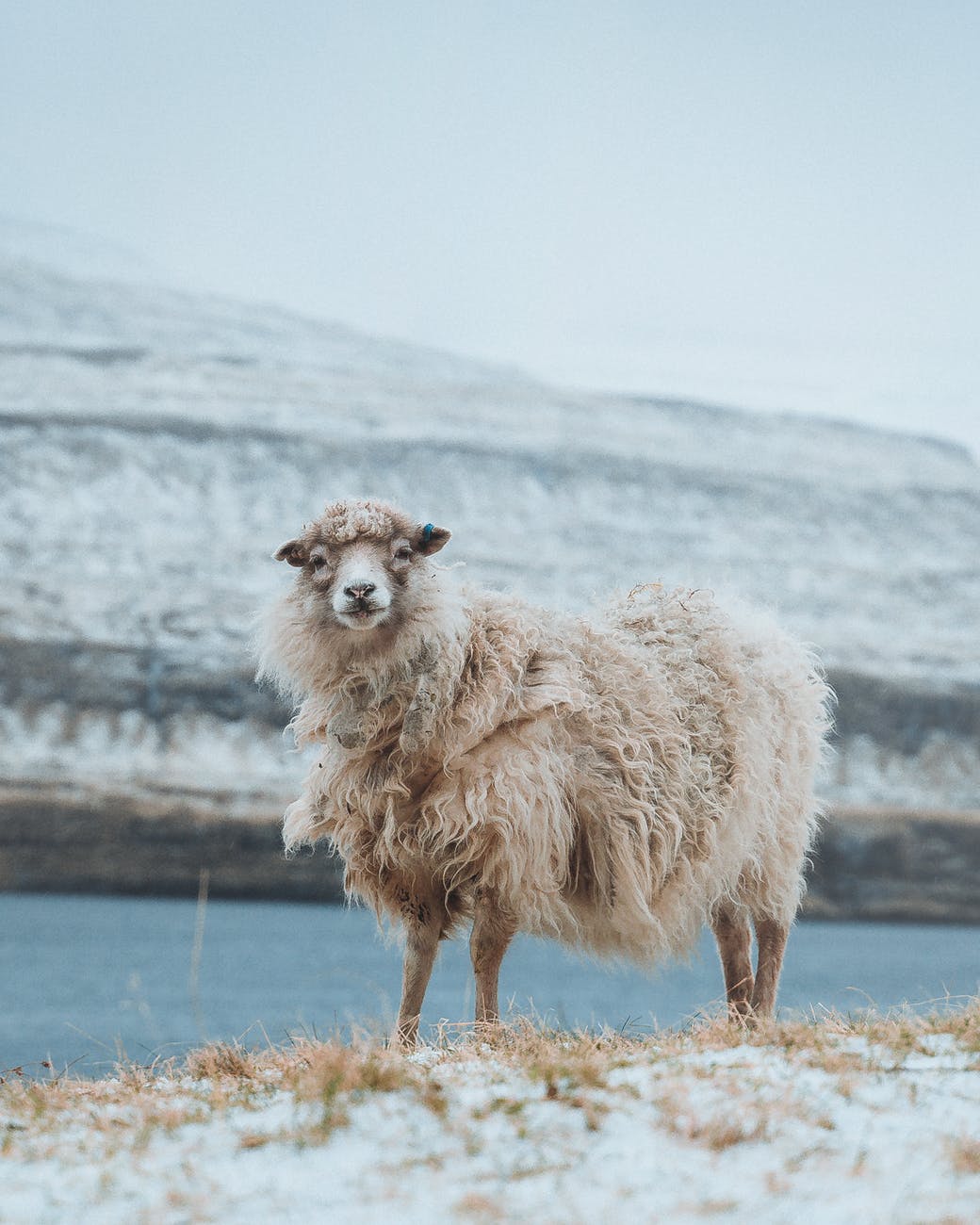 Sheep Breeds
In 2021, our sheep exhibits included the following wool sheep breeds, showcased by the talented breeder listed.
| | |
| --- | --- |
| Leister Longwool lambs | Anne Vonnegut |
| Clun Forest Sheep | Timberwood Farm |
| Scottish Blackface Sheep | Braeburn Farm |
| Teeswater Sheep | Delly's Delights Farm |
| Romney Sheep | Love Ewe Farm |
| Icelandic Sheep | Magi's Wool Farm |
| Rambouillet Sheep | Mangham Wool & Mohair Farm |
| Hog Island Sheep | Ron Seagrave & Angie Sokolowski |
| Shetland Sheep | Dragon Hill Shetlands |
---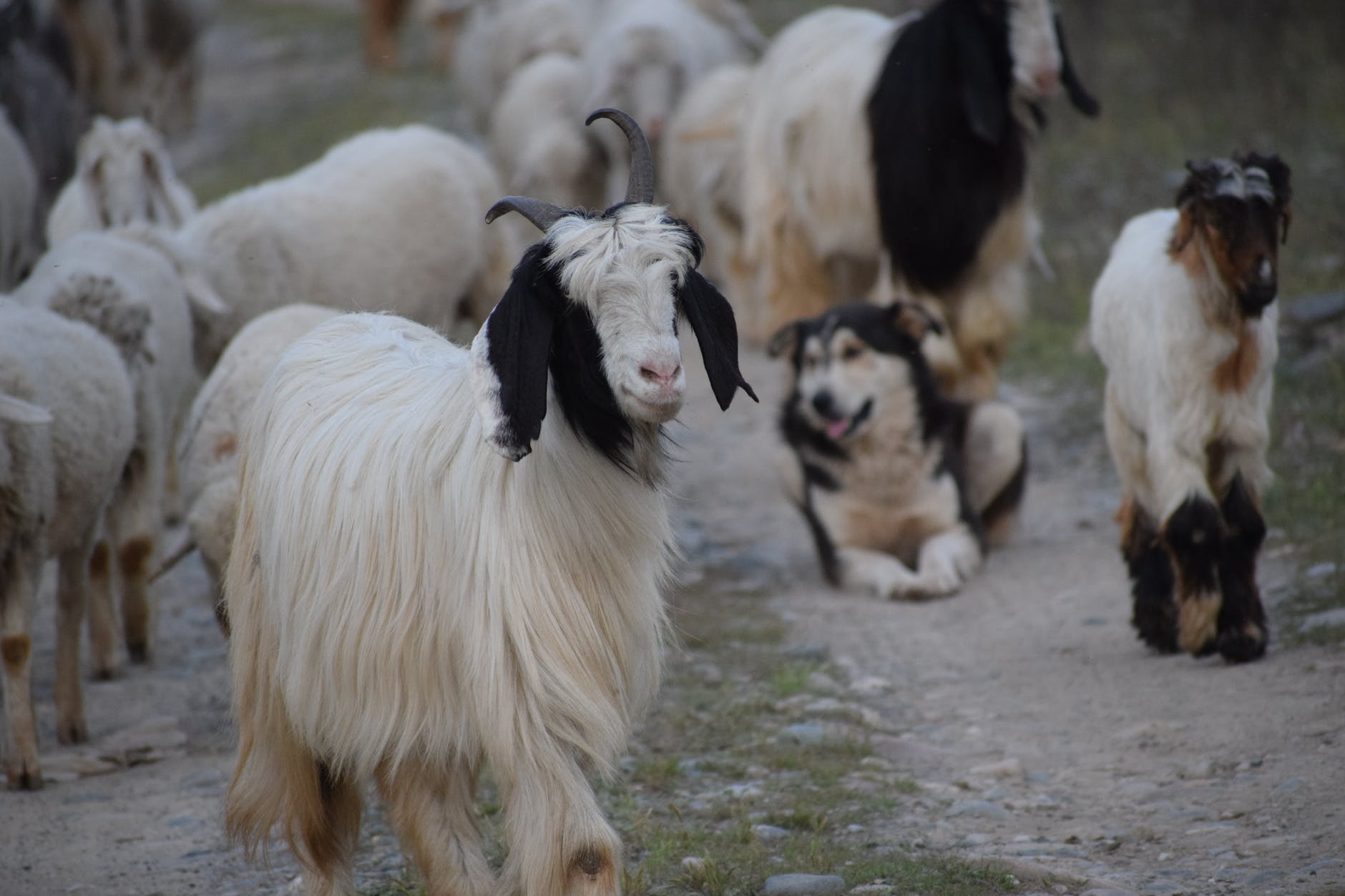 Goat Breeds
In 2021, our goat exhibits included the following breeds, showcased by the talented breeder listed.
| | |
| --- | --- |
| Colored Angora Goats | Kid Hollow Farm |
| Angora Goats | Mangham Wool & Mohair Farm |
| Cashmere Goats | Spring Gate Farm |
| Nigerian Dwarf Goats | Dragon Hill Shetlands |
---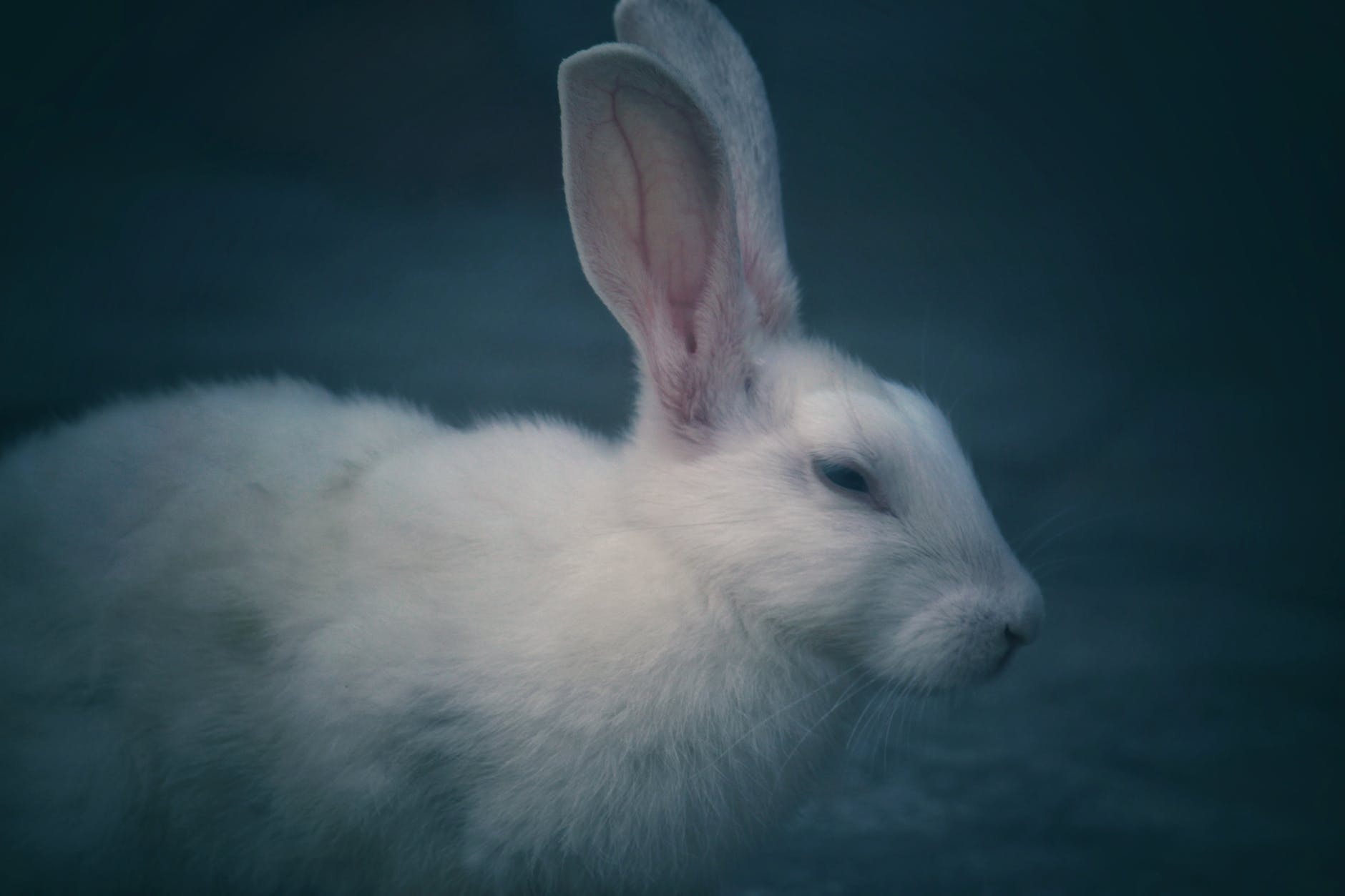 Rabbit Breeds
In past years, rabbit exhibits have included the following breeds:
English Angora
Satin Angora