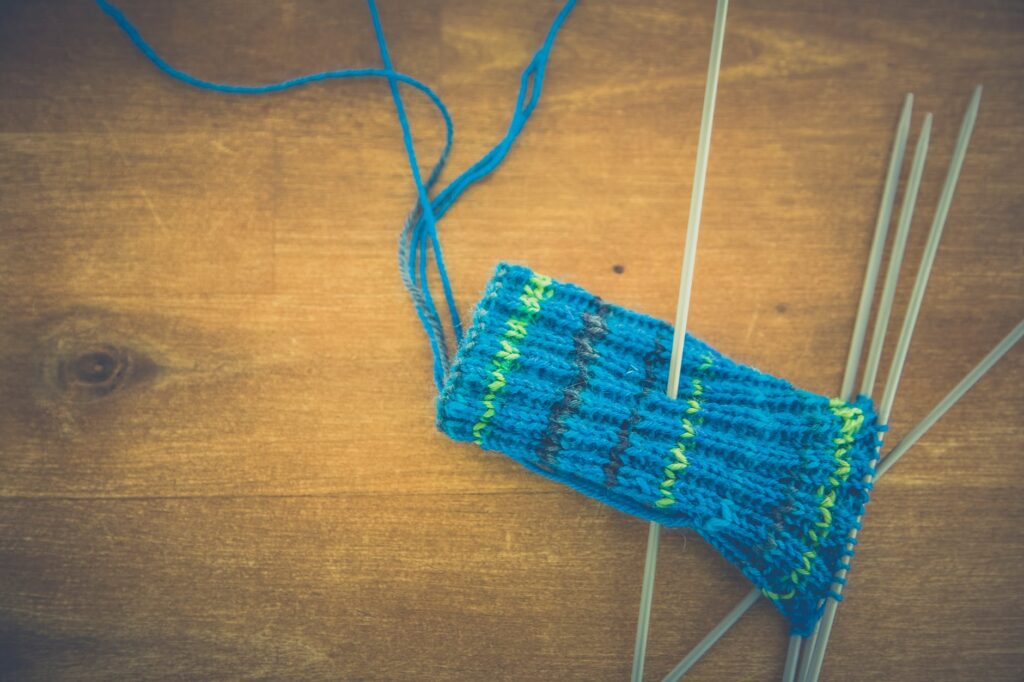 The 2022 Fiber Arts Competition entry forms are now available and are due by September 17th! Ribbons will be awarded for 1st through 3rd place and many entries will receive one of the vendor donated prizes. There are also several special cash awards!
---
2022 Fiber Arts Competition
Submit your best work in this year's Fiber Arts Competition! Participation is fun and provides a learning experience for you and festival visitors. All entries will be displayed in a public exhibition. We have expanded classes and added two new special awards!
We are excited to announce this year's competition will not require an entry fee! We have eliminated fees to help broaden the competition and promote traditional fiber arts.
Click here to get more information on the contest, rules, and entry forms!
For more information, please contact the Fiber Arts Competition at [email protected].
---
2019 Competition
Looking for information on past competitions? Check out our list of of 2019 Awards!