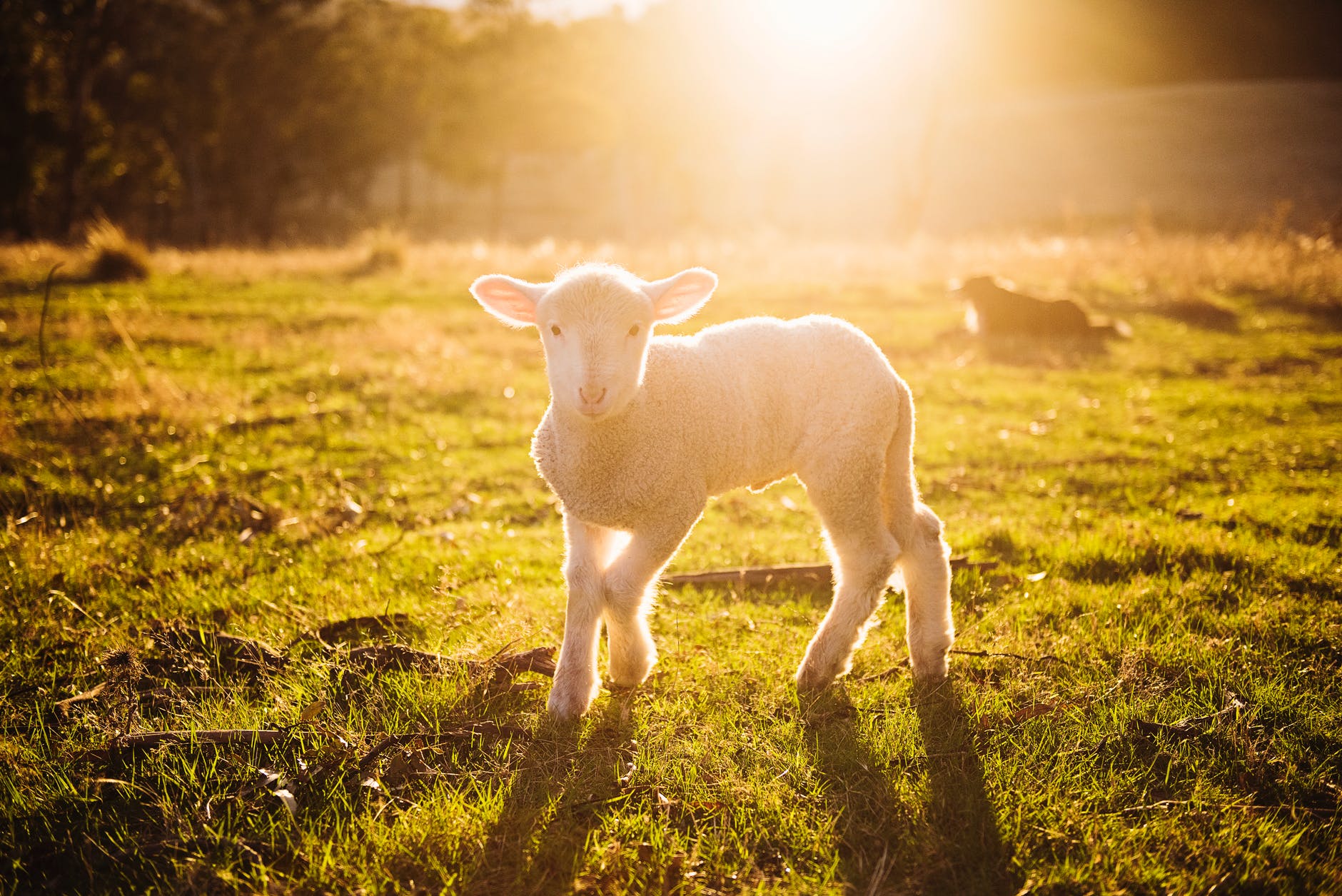 Join us to celebrate our annual Fall Fiber Festival in 2021 on October 2nd and 3rd!
While we will continue to monitor evolving guidelines for outdoor events provided by state health officials and the CDC, we anticipate celebrating the Fall Fiber Festival and will work to ensure the safety of participants, volunteers, spectators, and community members.
While we usually celebrate the festival with our famous dog trials, this year will have a series of creative sheepdog demonstrations in lieu of the normally held trials. We expect this year's sheepdog demonstrations to be an exciting array of different activities that showcase that variety of skills and talents these incredible working dogs display.
The Fall Fiber Festival will be held across from Montpelier on October 2nd from 10 a.m. to 5 p.m. and October 3rd from 10 a.m. to 4 p.m. Tickets for adults are $5 and can be paid at the door. Children under 10 are free!
The Fiber Festival is Held Rain or Shine!
We have many planned activities including animal exhibits, sheep dog demonstrations, fiber arts demonstrations, fleece sale, fiber and crafts vendors, workshops for adults and children, music, food and more! You can check back before the festival for the latest updates and information for listings of the workshops, competitions, vendors, and hands-on demo schedules.
---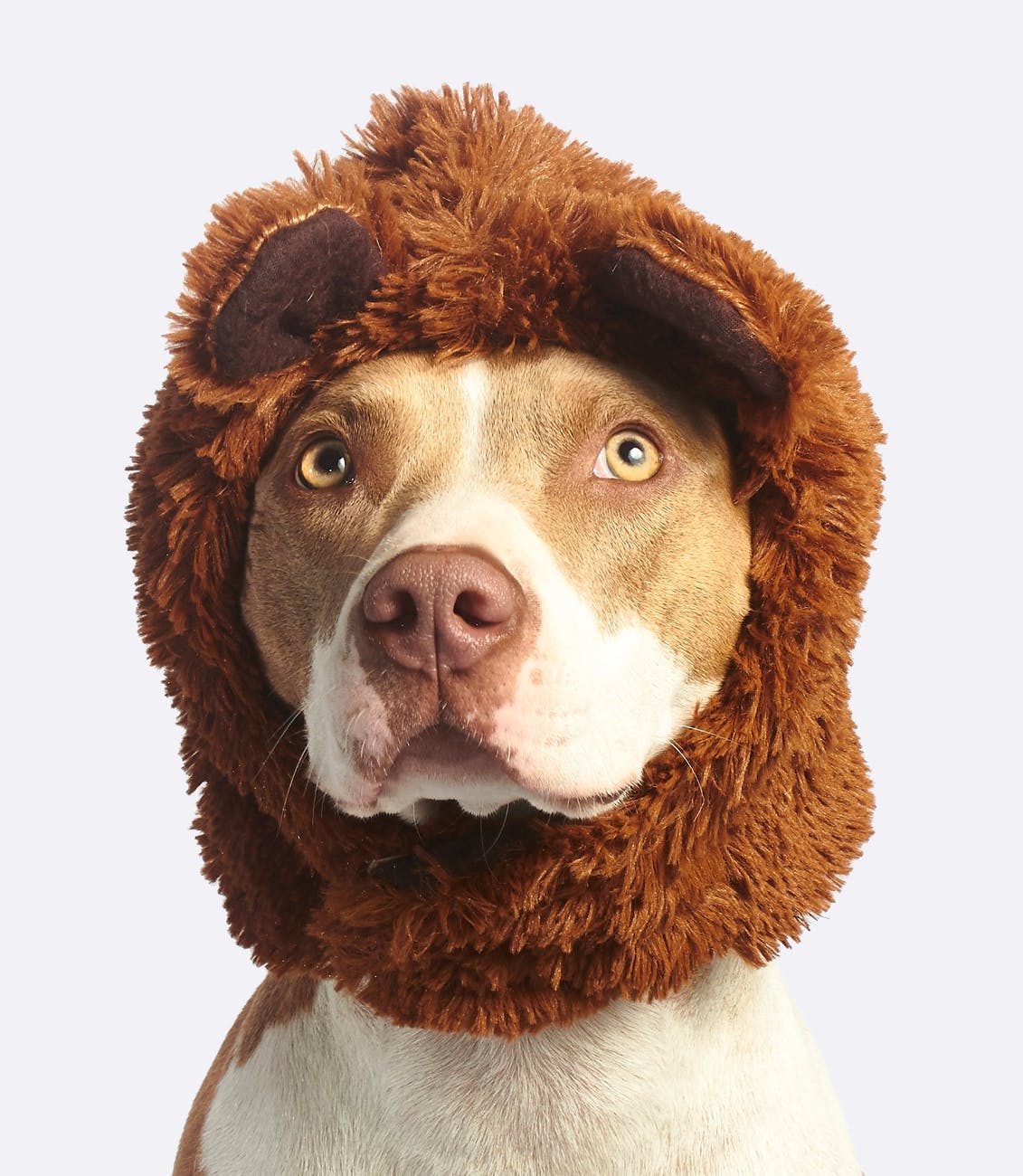 No Pets Allowed
Please remember that we have many working dogs and fiber animals at the festival. As a result, we have to maintain a strict NO PETS policy.
---
Support the Festival!
There are many ways you can support the Fall Fiber Festival and Montpelier Sheep Dog Trials. One of the most effective is to provide financial support by becoming a sponsor or through advertisement in our catalogue. Click the links below to learn more.
---
We are proud partners of Charlottesville Family and their sister company Wine and County.
---