Each year, our Information Tent sells souvenir items with unique artwork designed by a local artisan and selected to represent the Festival for only one year.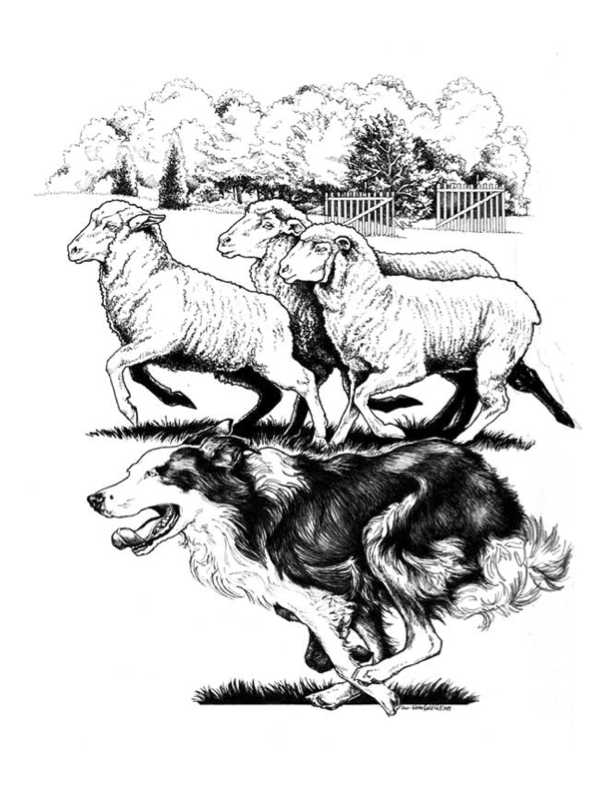 This year's souvenirs will feature art by the ultra-talented Lauri Waterfield Callison!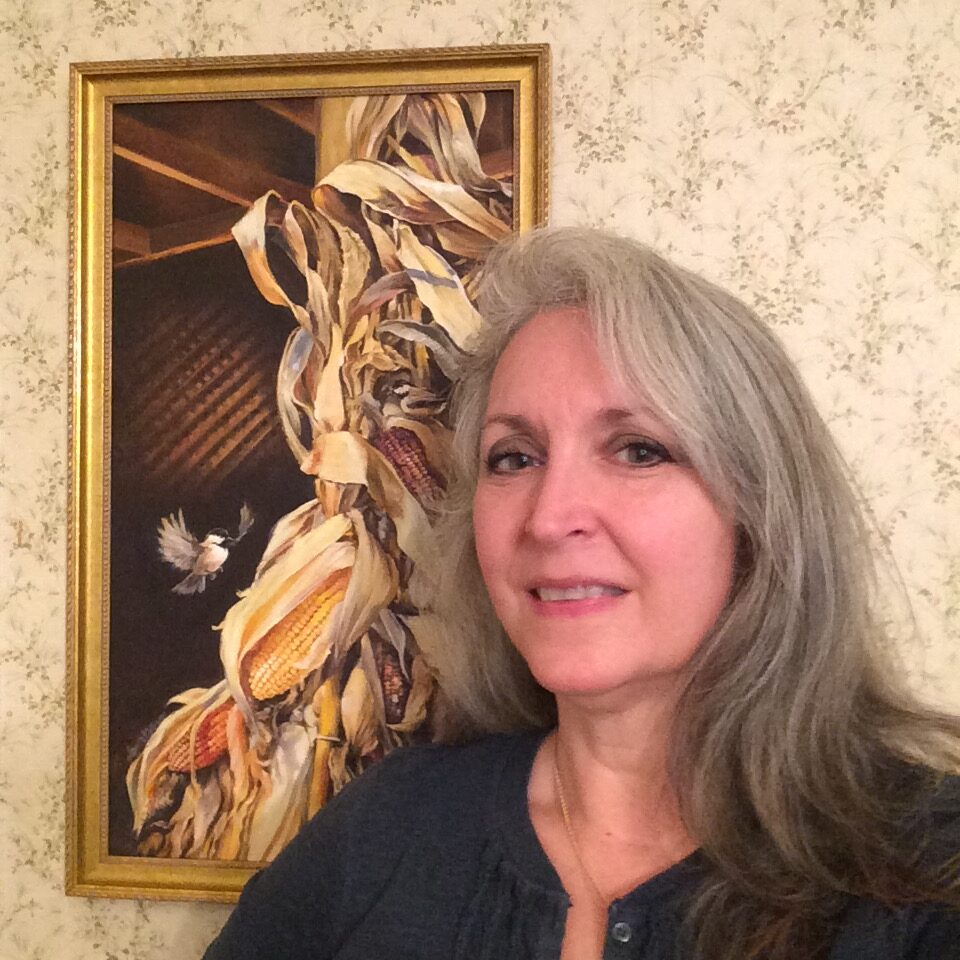 A self-taught artist, Lauri was a successful textile designer for over twenty years, creating artwork for clients such as Martha Stewart and Eddie Bauer; on products ranging from bedding to bandannas. In 2000, she left the Corporate World to hit the streams in NC as an Orvis-endorsed Fly Fishing Guide & Instructor. She also served as Captain of the Women's Sporting Clays Team for Remington. Lauri has retired to SW VA & devotes her time to God, her family & fine art. She works in oils & watercolors and her works have been featured in regional magazines, calendars and corporate collections, and her paintings have raised thousands for select charities. In 2017, Lauri's painting, "Bide a Wee, Girl" was selected as the winning image to represent the Meeker Classic Sheepdog Trials in Meeker, Colorado. To see more of her work, log onto LWCallison.com or drop by The Seaside Gallery in Nags Head, NC (seasideart.com).
See below for some sample images of our amazing souvenirs for this year!