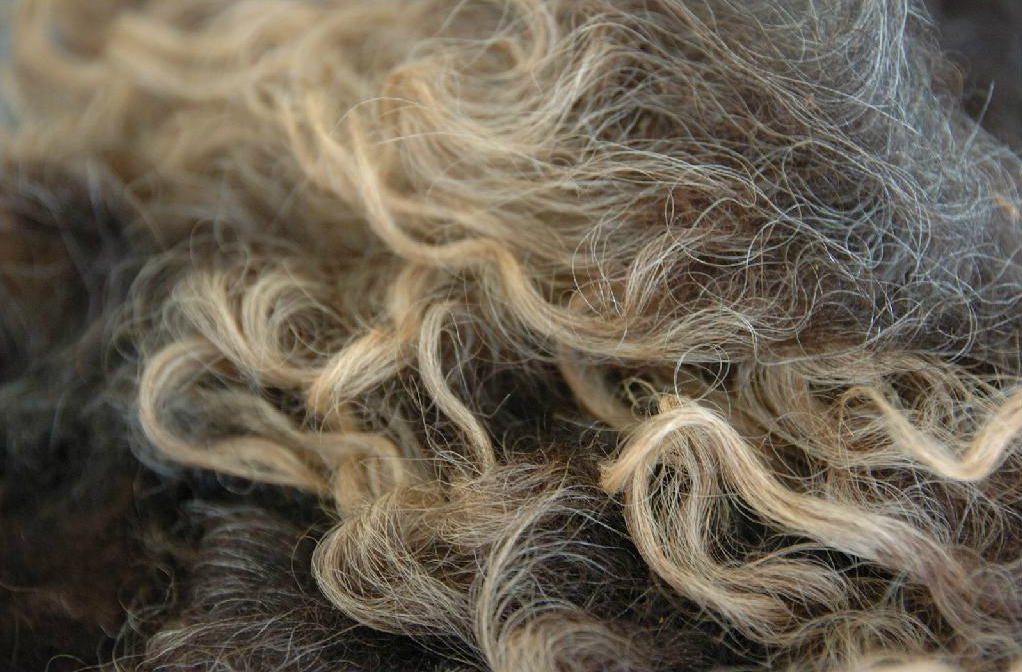 Sell fleece at the Fall Fiber Festival!
This year we hope to continue our tradition of regional vendors with an exciting range of fibers. Local shepherds will make available their high quality fleeces. If you are a spinner, a felter, or just curious about fleece, stop by the Fleece Tent.
Fiber farmers interested in selling fleeces, please email [email protected] .