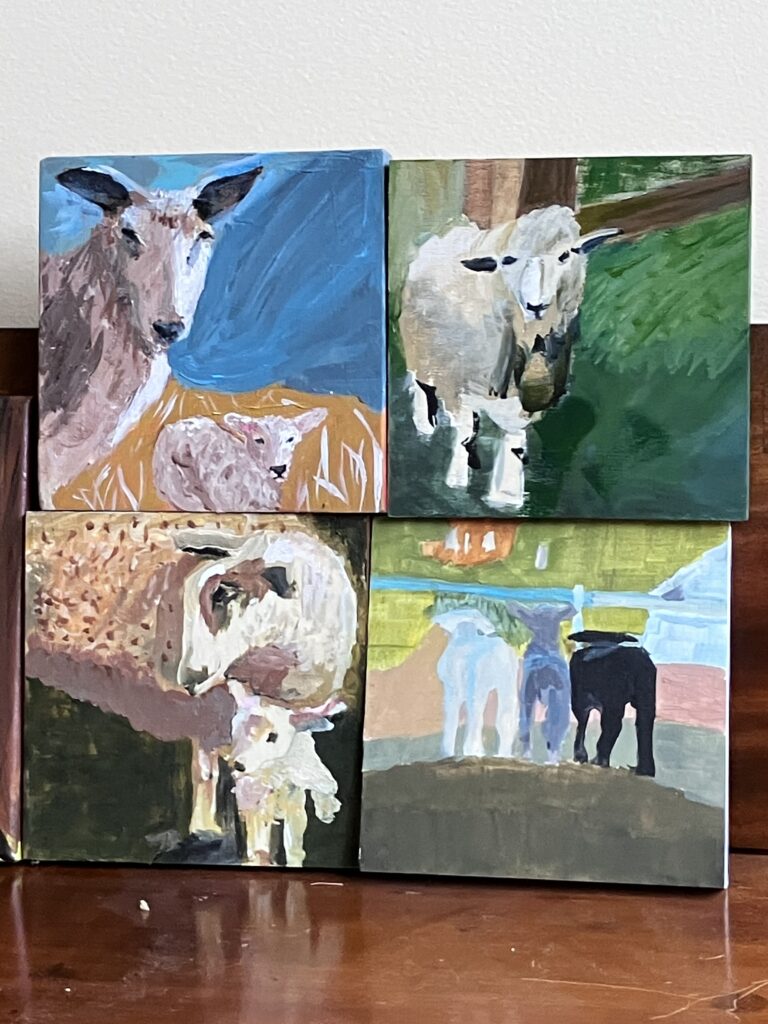 Pat Brodowski is well-known in Virginia as the former Vegetable Gardener at Thomas Jefferson's Monticello, where she researched, planted and maintained a post-revolutionary garden of 250 vegetable and field crops for 12 years. She was Historian/Educator at the Carroll County Farm Museum in Maryland for almost a decade, researching and presenting the Victorian agricultural lifestyle. She is a member of the Central Virginia Fiber Arts Guild, Chesapeake Fibershed, and Clothos Handspinners. Recently she researched and published a book of plant histories and dye methods for 57 plants to grow, forage or purchase for making textile dyes. Currently she is researching how to prepare plant extracts for paint. She is a plein-air painter, member of Firnew Farm Artists Circle, Oil Painters of America, and American Impressionist Society. Her passion is to link plant lore from antiquity to plant lovers today, and to paint outdoors whenever she can.
---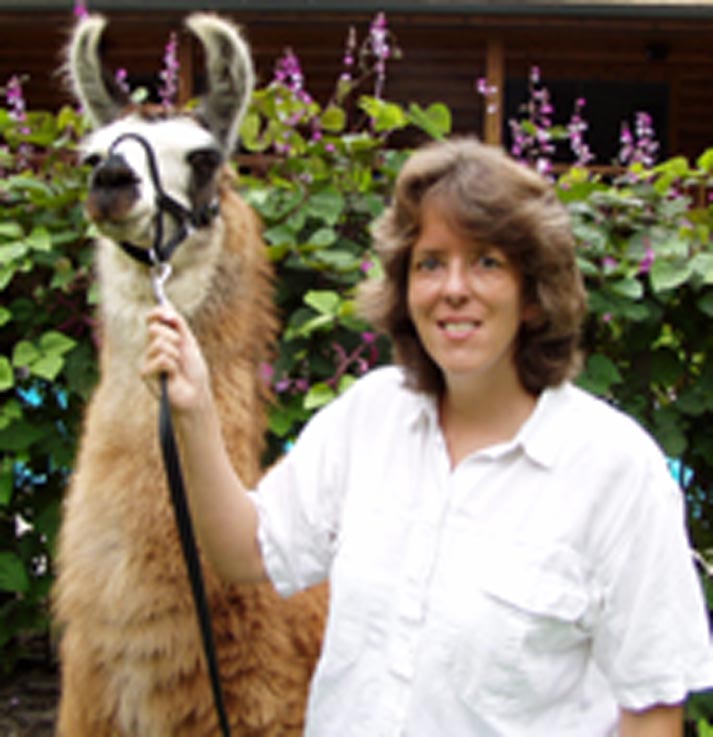 Nan is a Virginia native and a graduate of the Art Institute of Pittsburgh. Natural materials inspire her creativity and she feels best when combining nature's raw elements.
An IT manager in a "former life," Nan stayed in touch with the world of fiber by crocheting during her frequent travel for work. However, when she found the techniques of felting, she knew she had found the voice for her passion. "Felting keeps you close to the animal," says Nan.
Since entering the world of felting, Nan's unique felted pieces have won awards during various festivals, and have been published in several felting books. She also teaches felting workshops for children and adults.
Nan lives in central Virginia, with husband, Steve, chickens, cat and canine companions.
Email Nan.
---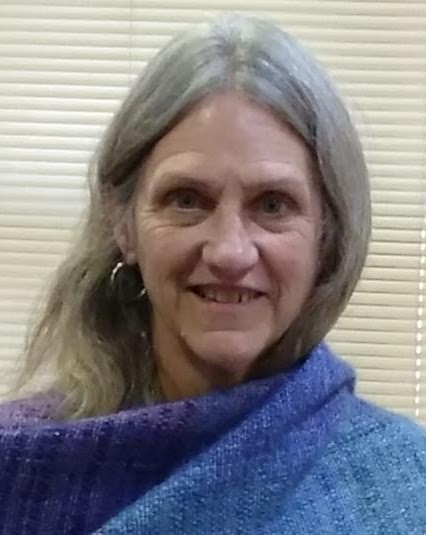 Katherine Montgomery has been making things since childhood. She has an extensive basket collection from her years of living overseas and has been making baskets herself for more than 30 years. She has taught classes both in the US and abroad. She has been traveling to
Shetland for nearly two decades and witnessed the "rediscovery" of taatit rugs, including working with the one person who regularly teaches the technique.
Email Katherine.
---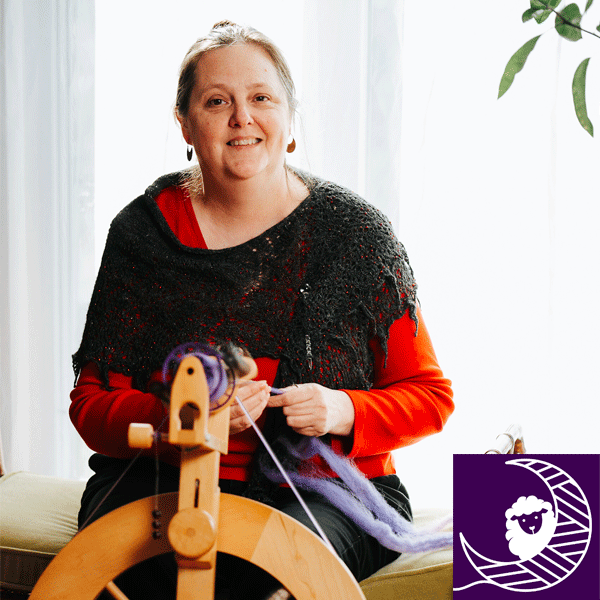 Dorothea Pierce has been knitting for over fifty years and spinning for over thirty. Her absolute favorite thing to do, EVER, is teach people how to spin and knit. She has taught 3-day spinning workshops, five-minute knitting tutorials, and everything in between. She owns Yarn Seasons, a yarn shop in Hardy, Virginia and hosts the Skein Away Fiber Retreats at Smith Mountain Lake in March and August. In her free time (haha!) she knits, spins, weaves, and punches.
Email Dorothea.